Green Apple Pharma (GAP), an exquisite drugstore located in the heart of Iraq, Baghdad. A leading retailer of Medications, Vitamins, Minerals, Herbal Supplements, and Cosmetics under the leadership and supervision of the General Manager,  Mr. Ali Alqaisi.
With over 15 years of experience in the pharmaceutical and in the health supplement industry, GAP has proven themselves worthy of being called leaders of their industry in Iraq as their goal is to provide high standard affordable medicine in order to serve the health sector and improve the quality of life of people in the middle east. 
As a paramount drugstore in Iraq, GAP has made pharmacies & hospitals their prime targets in their retail industry and reached out in their productive relations to over 16 Iraqi governorates with their partners.
GAP, like many others, needed to use more advanced ways to manage their store in order to always stay in the lead and develop even more.


Their quest began with the use of a locally made ERP system which helped them in Sales, Purchases, Inventory, and Accounting management but unfortunately, it didn't serve them in terms of needed flexibility and speed. They had to endure the slow pace of the system and also renew their database on a yearly basis since the system could not handle the high transaction volume per year.
In 2016, Mr. Ali Al Qaisi began another quest with the purpose of finding a new ERP system that can handle all of their transactions despite their volume. Needless to say, his search was not an easy one as he knocked on the door of every IT solutions company he could find to explore and discover every possible solution he can benefit from. Fate lead his quest to end at the doors of Smart Way Business Solutions, who in return clarified everything about Odoo ERP and its integrated suite of business apps. 


Mr. Ali gave SWBS the business cases and hurdles he was facing in his business and Odoo was there for him to save the day with its flexible features and customization and its ability to always meet the continuous growth and requirement changes in their industry. He in SWBS' team the dedication and commitment he needed in a partner and therefore he gave them the chance to improve the quality of his business. They started three years ago with the implementation of Odoo ERP v8 with the modules that could benefit them best, from Odoo's Accounting, Inventory, Sales, and CRM to Human Resources Management and Point of Sale Management. All of these modules served them in a way in their case of advanced procurement planning and expiry management. 
Not too long ago, Mr. Ali decided to migrate to Odoo v11 and experience the new and ever-growing features of Odoo ERP. He has and always been trying to develop and grow his business through expanding it -delivery wise- and becoming Iraq's leading distributor of pharmaceuticals and health supplements industry with Smart Way Business Solutions applying the panacea of Odoo to their hurdles.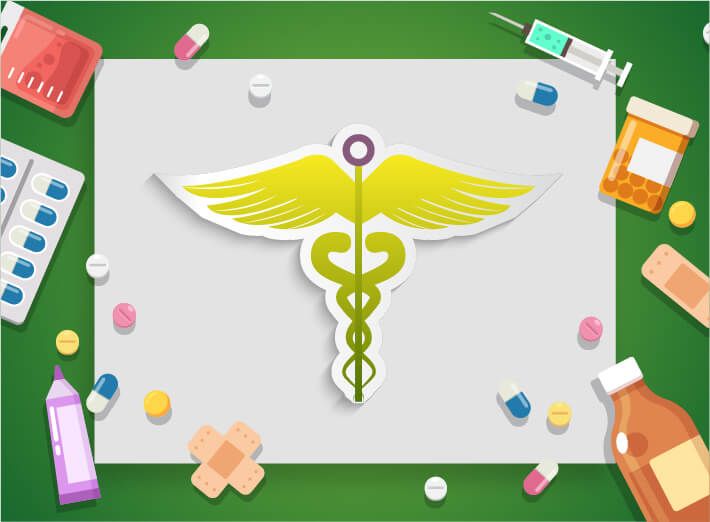 "Wherever the art of medicine is loved, there is also a love of humanity."
Check Out Green Apple Pharma's Various Pharmaceuticals HERE!