The history of telecommunications illustrates a never-ending push for progress; efficiently spreading side to side with the development of modern civilization paralleling human growth. It is the science and technology of communication, conveying information quickly, and accurately over a distance; be it using the means of the prehistoric man with their signal fires or the ever-progressive unfolding of smartphones, surveillance, or fiber optics technology. 

WiConnect -established in 2005- indulged itself in the humble beginnings of the modern telecommunications industry over the years with the goals of becoming the largest system integrator in the Gulf countries.


They have grown quite much to become titans of their craft with three main offices in Riyadh, Jeddah, and Dammam and 15 strategically located maintenance centers distributed within the kingdom of Saudi Arabia. 

WiConnect understood all the challenges that face the telecommunication market very well in this day and age from tight budgets to limited human resources. Nevertheless, as a major player in the GCC region, they designed a portfolio of solutions and services that best fit the clientele needs throughout the entire network lifecycle beginning with the early stages of network planning & design, to the integration & deployment stages ending with universal and all-encompassing operations & maintenance services providing both technical and strategic insights to help the clients achieve their key business objectives. 
As WiConnect expanded its horizons over the years to develop what is always thought to befit their client's needs and requirements; it was about high time for them to look into their internal structure so that their core objectives are always met in order to grow more and more. 
WiConnect has decided to delve into the world of ERP systems as they believed themselves to be in need of something that stands side by side with their high-tech solutions. A system that could manage their growth of 200 employees and every matter related to them without worrying about the recession and degradation of their services whilst trying to do so. 
Not too long a while has passed and they were referred to Smart Way Business Solutions through a customer and viewed the fully integrated business suite of Odoo. As usual, the extremely friendly UI had them hooked especially the HR management modules and Accounting management module. 

After a short while, WiConnet decided on choosing SWBS as their implementing partner from Jordan despite the distance, and in late 2018, WiConnect's Odoo implementation was up and running smoothly under with a variety of modules ranging from HR to CRM and not to forget SWBS' own customizations to have the system abide fully to the Kingdom of Saudi Arabia's HR & Accounting regulations and WiConnect's own vision for managing their employees and labors on multiple sites. 

WiConnect's vision and horizon will not just stop there! They aim for continued expansion in both scope and reach through continuous innovation in devising and providing telecommunication solutions within the whole GCC region with the help of Odoo being their unified web-based ERP system and to soon include Inventory & Project Management modules under their SWBS' supported umbrella.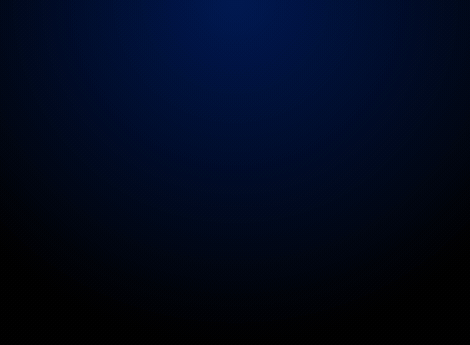 Interested in more? 
Don't forget to check their website out and contact them for any inquiries!