In the great words of Eminem "Palms are sweaty, knees weak, arms are heavy..." That's definitely one way to put how we all felt when we found out that Odoo responded to us to sponsor an event in Jordan. It was quite dramatic, if we may comment ourselves; then the news spread faster than news of holidays! 
While we were all excited, we knew that it was going to consume some resources to prepare, but work is so much easier when you're excited! 
As the only sponsors for the event, the heat was turned up ten-fold. So we began with designing our assets, from our custom hoodies, to our custom roll-ups and then writing our speeches as well as extensive marketing.
Before we knew it, it was the event day. Needless to say, no one was able to do much work, we were all just super excited for our big night.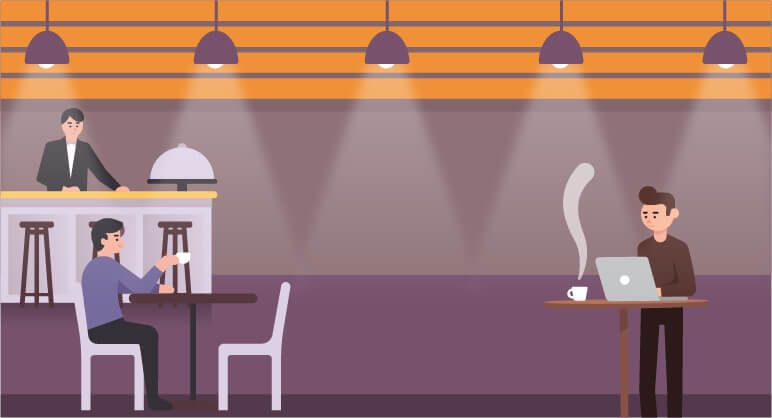 Welcome Drinks
6:30 PM - 7:00 PM
Our attendees gathered and we chatted among ourselves and got to know each other.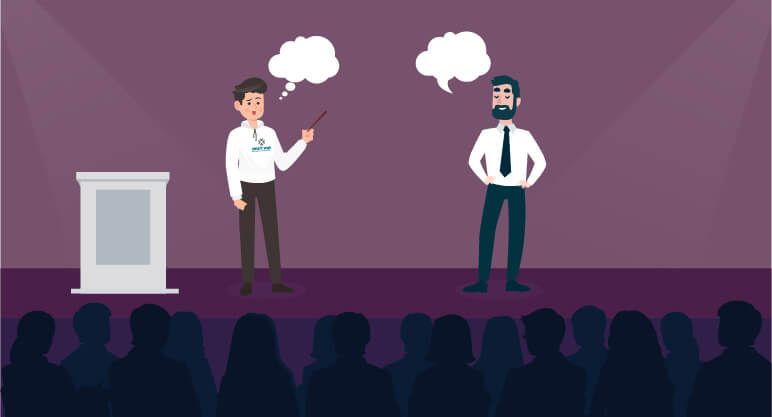 Odoo & Partner Speech
7:00 PM - 9:00 PM
We gathered in the hall and Odoo presented themselves. 
Smart Way Business Solutions then spoke for around 20 minutes.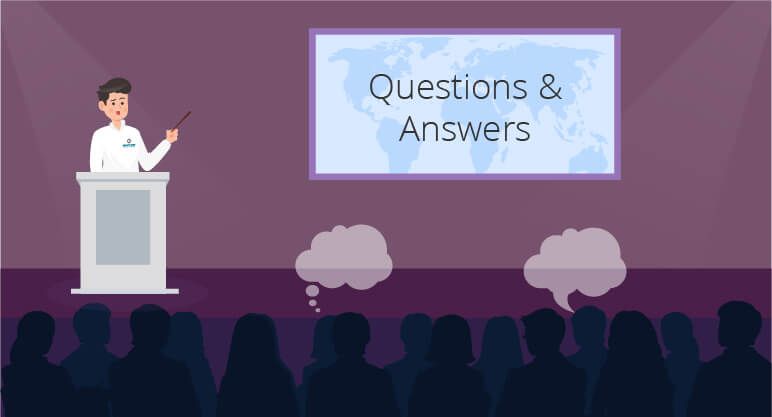 Q&A
9:00 PM - 9:30 PM
Answering all types of functional and technical questions.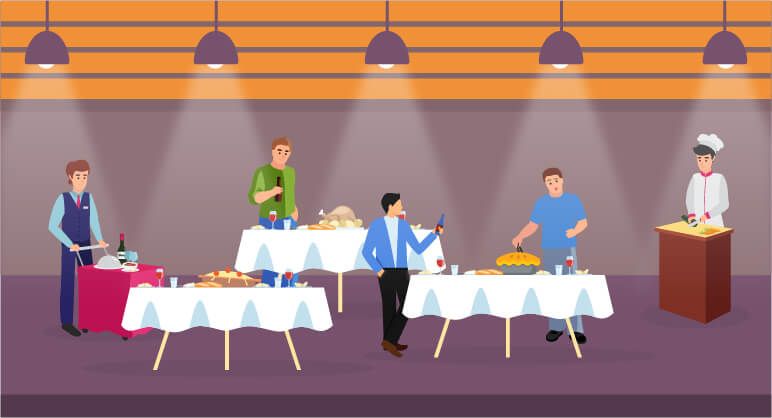 Walking Dinner
9:30 PM - 10:30 PM
A delicious dinner with more mingling. An amazing way to end a fantastic evening.
Odoo's speakers did an amazing job as they demonstrated a quick workflow to the attendees and talked about the features of Odoo 12 in general. After that, came our turn to present ourselves as the only Odoo Silver Partner in Jordan and the sole sponsors of the event. Our team talked about the long trip of becoming an Odoo partner and how we use and implement best-fit practices to pease to our every client's need and also our country's with any needed customization or localization. 
What followed the talk was the Q&A session which was very lively and full of challenging questions to be answered by both the Odoo team itself and us, but I think we nailed it! 
The demonstration was incredible and our speakers did wonderfully. You had to be there to truly appreciate the atmosphere. 
Quite an experience. Quite an honor. 
Odoo has visited Jordan, finally! Finally, We are on the map!