"When I started Odoo 15 years ago, my dream was to take on the ERP market with software that could help small to medium-sized companies. I wanted that solution to be easy, open-source, and affordable. I was young; I probably didn't realize all that it would entail to take on such a challenge. I'm not going to lie, it wasn't always easy, but everything was for the best. The hard times made us what we are today, we always strive to fix our issues. That comes from the survival instinct we learned in the early days." – Fabien Pinckaers, founder and CEO of Odoo .
As partners of the ever-progressive titan of an ERP system, Odoo, we are more than ecstatic to hear about the 90 million minority investment led by global growth equity investor Summit Partners with the participation from Odoo's executive management and existing investor SRIW and its affiliate Noshaq.
Odoo holds the title of being the most installed business software in the world with more than 4.5 million users around the world. The solutions devised by Odoo are designed to support businesses of sizes with a room of flexibility for customization to be applied while all their fully-featured suite of applications and immaculate UI are seamlessly integrated.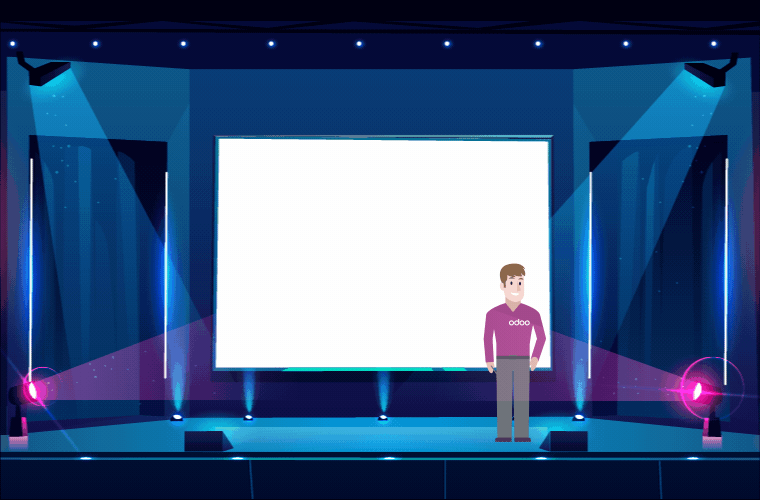 Their suite encompasses the functionality of most traditional ERP systems all together, including accounting, stock, manufacturing and CRM, as well as broader business needs such as project management, marketing, human resources, website, eCommerce, point-of-sale and more.
Since 2015, Odoo has operated with an open core business model that combines its open-source product, Odoo Community, with a suite of proprietary core apps through Odoo Enterprise. In addition to the 30 applications offered in Odoo Enterprise.
"In our experience, traditional ERP is expensive and frequently fails to adapt to the unique needs of dynamic businesses. With its flexible suite of applications and a relentless focus on product, we believe Odoo is ideally positioned to capture this large and compelling market opportunity," said Antony Clavel, a Principal with Summit Partners who have joined the Odoo Board of Directors.
The transaction between Summit Partners, the management of Odoo, and their existing investors serves as further validation of Odoo's success in creating something unique and affordable for all business needs. They are most definitely on the right track with a much-to-achieve agenda. 
'This is just the beginning of the story. The market for business software is a vast, blue ocean. Odoo and Summit will tackle this challenge head-on.' Fabien Pinckaers. Such words instill the spirit of fire and lightning within us partners worldwide to work even harder side by side with our Alma mater of development & precision and titans of business solutions for SMEs, Odoo to truly resonate our cumulative business models in every possible nation. 
50,000+ companies run Odoo to grow their businesses.
Join us and make your company a better place.