The craftiness of Odoo shall forever strike without a recession. This time, they have forged a game of building experience into shape.  A game to help with training and coaching your employees, especially the fledglings.
The term Scale-Up can be referred to as a process of expanding considerably with a small team pulling the strings behind the curtain. Odoo has artfully used such a term as the name of their game because they believe in how much can acquired experience and spot-on training benefit a team and aid substantially in the course of developing a firm from being a start-up into becoming a scale-up and much more. 
Of course, there is no ready or set formula for success and Odoo knows that very well. There is a role for luck and some common elements in every scenario that seem to materially increase the scale of success.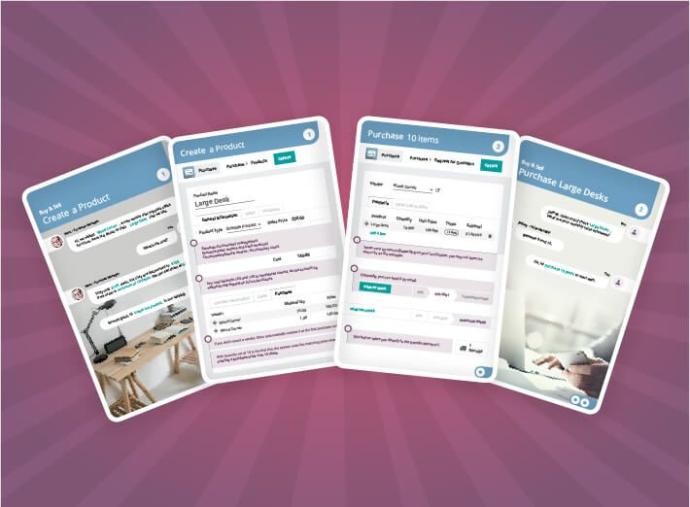 Scale-Up is a game consisting of 7 business cases. Each case has 8-10 business cards with different requirements. You can start with the game's specified first scenario and continue playing according to your own strategy imperatively following the three Game Rules of getting acquainted with the case thoroughly, designing a business solution process while using Odoo to perfect it, and lastly flip the card and compare your solution to the written one and score yourself accordingly by counting the dashing stars on every scenario you solve. 

As an Odoo experienced user or an Odoo newbie eager to try this game out, remember that in this game you will:
Learn how to create and scale a business from scratch

Jump between your cards and your connected device for an interactive experience

Configure your solution on your free Odoo Online database

Get 60 beautiful and easy-to-understand cards

Play with 7 different business cases

What Are You Waiting For?