"Cover my shift?" is not a term we relatively hear in firms, companies, organizations, and so on. It's more like a term reserved for use in restaurants, supermarkets, or maybe warehouses and so much more, but not in the field of companies. Everyone knows the obvious meaning of this term as helping a colleague by taking an extra shift for their sake or swapping shifts depending on the situation, but when we want to discuss it in a more refined and enlightened way, we could say that it's a mean of empathy practice given from a manager to their subordinates or from one colleague to another; only they use the professional words, "Acting Position" instead of the term "Cover my shift?"
In law, when someone is said to be acting in a position it can mean that the position has not yet been formally created or the person is only occupying the position temporarily to ensure continuity. And there are times when such laws could not be practiced in the right way in certain places. 
In an ERP system, a person would usually like to keep things simple especially if it meant customization but not when it comes to Odoo. 
Odoo forms a gateway of clear integrations of any needed customization to cater to any client's need. As usual, the customizations are endless. And the more empathy you wanna practice and deviate from what we call standard, the more customizations you would need.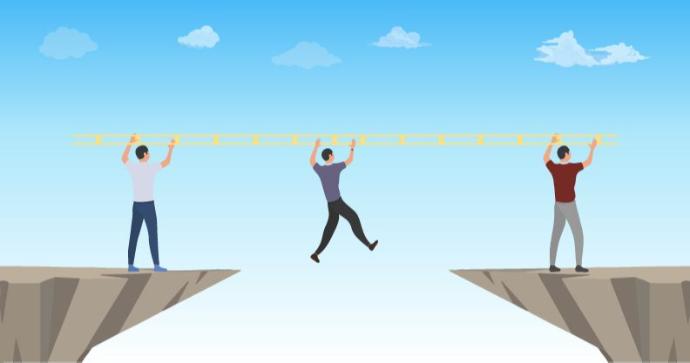 That's why this time, we customized a module like non-other to instill team spirit and cooperation, and to also expand a person's skill & field of expertise through new work experiences and situations.
Smart Way's "Leaves Acting Position Management" module is simple yet very crafty. It allows you to expand the horizon of other employees by turning the disadvantageous impact of an employee's leave on a workflow into an advantageous and unique opportunity for strategic workflow development. In other words, look at the bright side!
Smart Way's new module enables an employee to delegate their responsibilities to an 'Acting Position' when on leave. Meaning, they could choose a colleague upon creating the leave to take over their responsibilities. Once the chosen acting position approves the request, the chain of approvals starts with the Department Manager and ends with the HR Manager depending on your best-fit configuration of validation.
We usually try to relate the HR department and its practices with empathy & motivation, as they can be key instigators to a positive workforce environment. Our job as Odoo partners is to always give clients and decision-makers the ability to practice such positivity and lead to successful development using Odoo.
Interested?
You're just a few clicks away!