A 'Delivery Order' is the motion of releasing products and goods to another party whether carried on a ship, aircraft, or motor vehicle. In the usual workflow in Odoo, a 'DO' needs to be validated, where all or partial delivery may occur depending on the order itself, your company procedure, and your customer's preferences. But what if you run into cases where you need to plan your whole pickings before even validating the 'DO' and having to actually deliver the products? 

SW - Delivery Order Planning' main purpose is to allow the user to plan their future deliveries without actually confirming any of them until the need deems it so.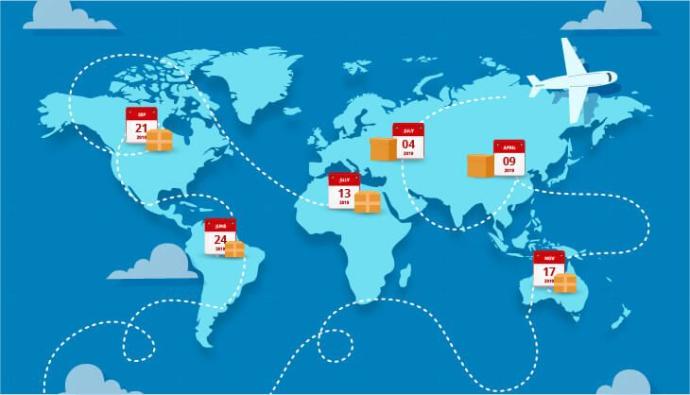 There are many cases where you need to deliver products based on a plan instead of immediate or partial delivery to appease one or more customers' regular or one-time orders of certain products in coincidental and consecutive orders. There are also scenarios where you need to plan your deliveries depending on the products manufactured per week.

All these scenarios can be marked as case closed if you use this customized module. It utilizes the backorder functionality while keeping it in the 'Waiting Availability' state. How so? It adds a 'Plan Delivery' button to your 'DO' for you to use the backorder feature in planning multiple pickings on the same order without having its state becoming 'Done'  or validated. 
You can simply use this customization as follows:
Create an 'SO', choose the product you need, confirm it then go to the 'Pickings/DO' page and enter the product quantities you initially plan on delivering for the date you scheduled, and then press 'Plan Delivery.' 
Notice that the 'Initial Demand' quantity has changed according to the Done Quantities you've previously entered and that the 'Back Order' feature has been utilized.

After pressing on 'Back Orders', you will be able to view all the Pickings/DOs related to this SO, their status and also reserve the quantities and schedule their delivery to your client's & your preferences individually.