"Financial insecurity can be a productivity killer. Employers who offer empathy toward employees in need of financial assistance can boost employee loyalty and overall workplace engagement." - Dailypay says.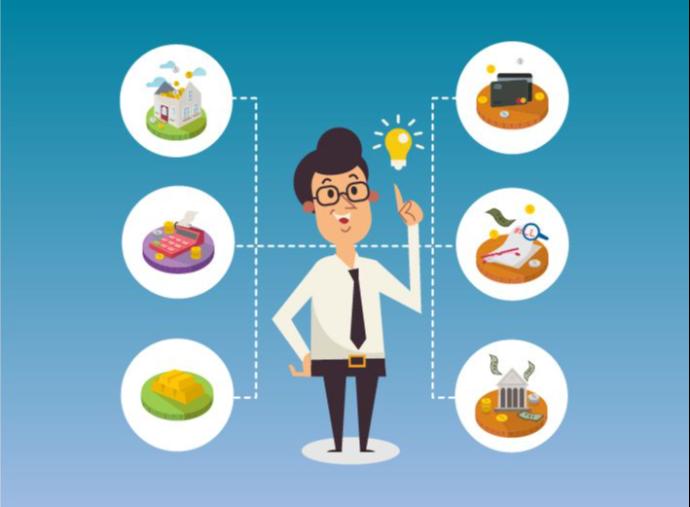 Financial stress can increase absenteeism, tardiness and even causes disengagement from the workplace!
We have shed our archaic business models and are now in an era where great leaders practice empathy. Simon Sinek once said that a leader is "responsible for the people in their charge". 
While being responsible for people is the main priority, a leader must also have the best interest of the company in mind. The balance of which becomes increasingly difficult, especially with loan tracking and management. 
We understand the struggles of offering loans to your employees, of the endless paper and reconciliation work to make sure that the business doesn't suffer. We ourselves have in turn suffered from the scuffles of tedious manual work, filled with errors and misleading information.

That is why Smart Way has developed a module called "Employee Loans Management", a state of the art loan management module for employees, enabling the business to give loans to its employees while making sure that the coffers don't run dry. 


Interested?
You're just a few clicks away!